Video streaming for Buisnesses & Organizations
Our transcoding technology allows converting videos using unique algorithms to improve the quality of the broadcast. We have created an easy-to-use platform with one-click transcoding.

Thanks to this, our customers are not distracted by technical issues and are completely immersed in the streaming process.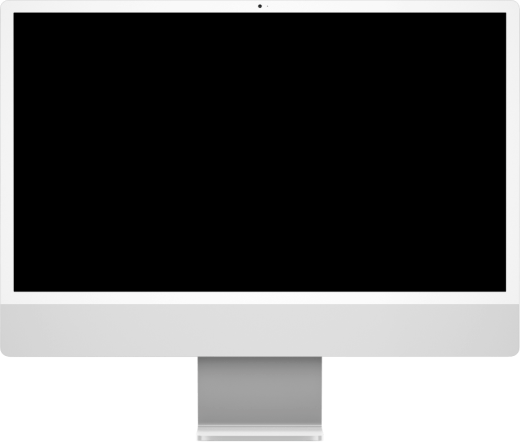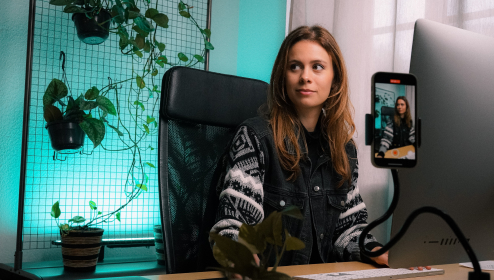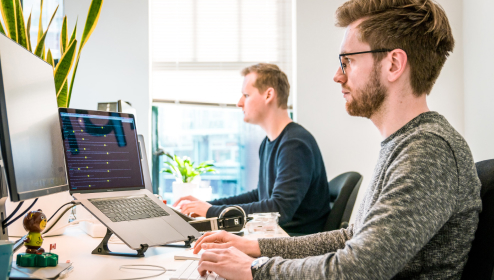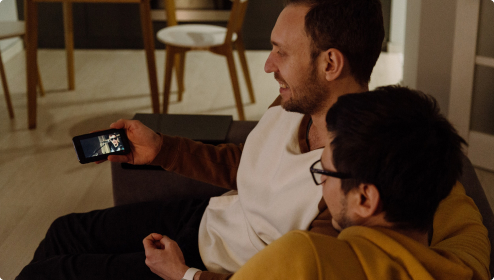 Our solutions
Transcoding live video streaming

You need it when you want your video to reach more end users during the stream.
Using our transcoder you can set different bitrates, and modify frame size while converting the codecs and protocols.
Content delivery network (CDN)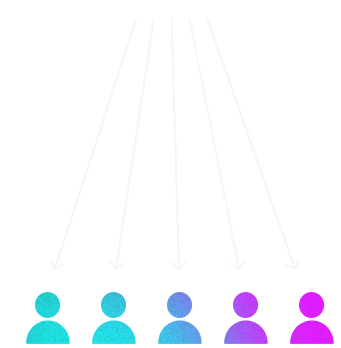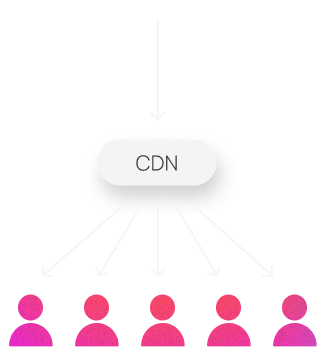 High content loading speed is the key to positive client communication. The goal of CDN is to provide faster content delivery.
Using the CDN protects you against DDoS attacks and saves costs because of the content delivery solutions.
Media storage
(Coming soon)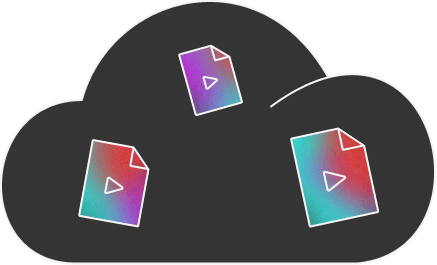 Using the storage you get the access to different features including the security and permission settings, API integrations and ability to manage files
True stories

Lisa Routh
I started live streaming during lockdown to contact my customers. It was a difficult way of finding good affordable service to make my streaming better. This year I found these guys and fell in love with them. Their platform is really easy to use. Even if you are a newbie like me.

Eric Norman
Transcodix makes my life easier. It's hard to imagine streaming without them. I used to use big platforms with complicated interface but it didn't work well. I came here and this team helped me to improve my streaming. Also they customised me specific features. Thanks for your support!

Patric Smith
Thanks for improving the quality of streaming for my online courses! I have a worldwide translations and it's really important for me to make them without failures. Now I don't have to worry about technical issues